About
Us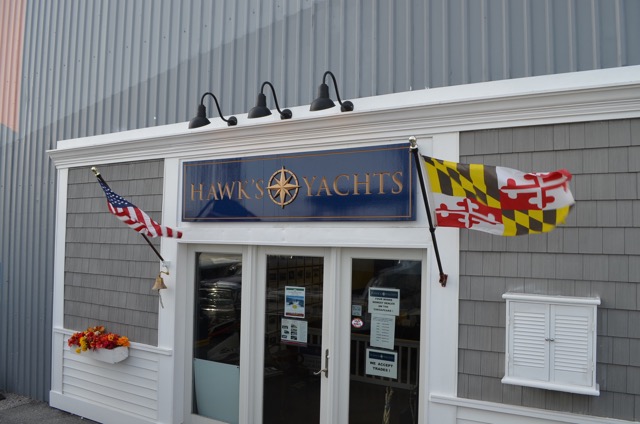 At Hawk's Marine, we didn't just assemble a crew of great folks who love boats; we've bonded together an amazing family who share a passion for the open water, the wind in your hair, and everything in between. We aim to be the top yacht brokers in Annapolis Maryland through unwavering commitment to customer service, as well as the expertise needed to succeed on your behalf, and to get you on the water as soon as possible.
No other yacht brokers in Maryland can offer you the friendly service and satisfied outcome like Hawk's. If you're looking to sell your boat, we have all the necessary resources to locate a buyer and represent you in every aspect of the deal, keeping your satisfaction in mind every step of the way. If you need to buy that perfect boat for you or your family, we are happy to help you in that regard as well, finding you the boat of your dreams. It's an exciting time, and we're a yacht broker in Annapolis MD who can make it happen, and turn your dream into reality today!
Our Headquarters is located at Liberty Yacht Club on the beautiful South River in Edgewater, Maryland. With over 200 slips and plenty of land storage - we can showcase your vessel, wet or dry. We have become a one-stop shop for many buyers, and a local favorite among the great boaters of the Chesapeake Bay. Give us a call to discuss showcasing your vessel. We offer many services which other yacht brokers in Annapolis just can't offer, designed to give your boat the edge over the competition, not to mention the expertise it takes to get the job done right.